About Cookman Law
At Cookman Law, we are passionate about helping families with complex situations plan for the future.  We believe that each family has unique needs, and their estate plan should be customized to meet those needs.  Ellen Cookman started the firm in 2015, to provide broad estate planning services in the California Bay Area with a subfocus in special needs planning.  Many families need "parenting when you're gone," and we help them put together a team of professionals and family members to provide additional financial and care management and support.  We also offer trust administration and probate administration services upon a loved one's death, and limited conservatorships for developmentally disabled individuals in San Mateo and Santa Clara Counties.
At Cookman Law, a typical estate plan takes about 2 months from start to finish.  We generally charge a flat fee for all practice areas.  We've found that our clients prefer the certainty of knowing up-front what they'll be paying, and this also encourages clients to contact us with questions without worrying about being "on the clock."
Ellen Cookman, Owner/Principal Attorney
Ellen Cookman started Cookman Law in 2015 to help families of all shapes and sizes plan for the future and utilize available resources. Ellen is a Certified Specialist in Estate Planning, Trust & Probate Law from the California State Bar Board of Legal Specialization. She received her J.D. from UC Berkeley School of Law and her LL.M. in Estate Planning, Trust and Probate from Golden Gate University. Ellen lives in East Palo Alto with her husband, two cute and very active boys (her older son has high-functioning autism), and a kitty named Skittles.
Read more about Ellen's background, education and awards.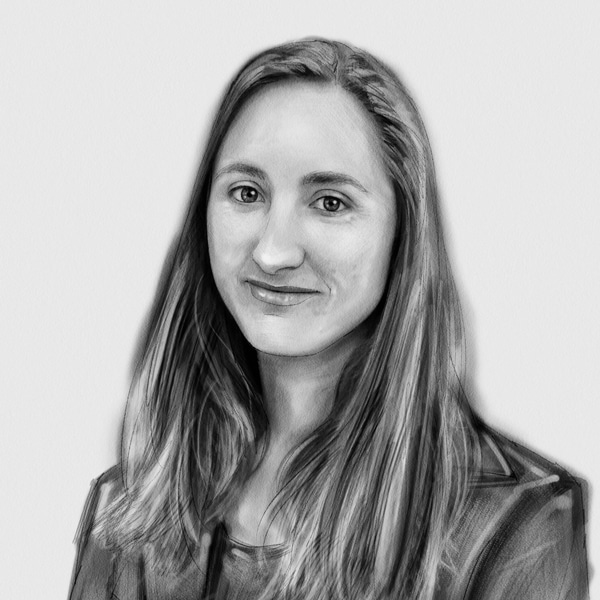 Hannah Macleod, Associate Attorney
Hannah enjoys working with families to realize their estate planning goals and bring confidence to them in a secure future.  She received her J.D. from UC Hastings School of Law and attended UCLA as an undergraduate.  Before joining Cookman Law, Hannah worked in trust administration at a bank, and in employment and tax law.  In her free time, Hannah spends time with her family, engaging in any activity that might wear out her two young children.  Frequent contenders include hiking, biking, playing soccer, tennis and swimming.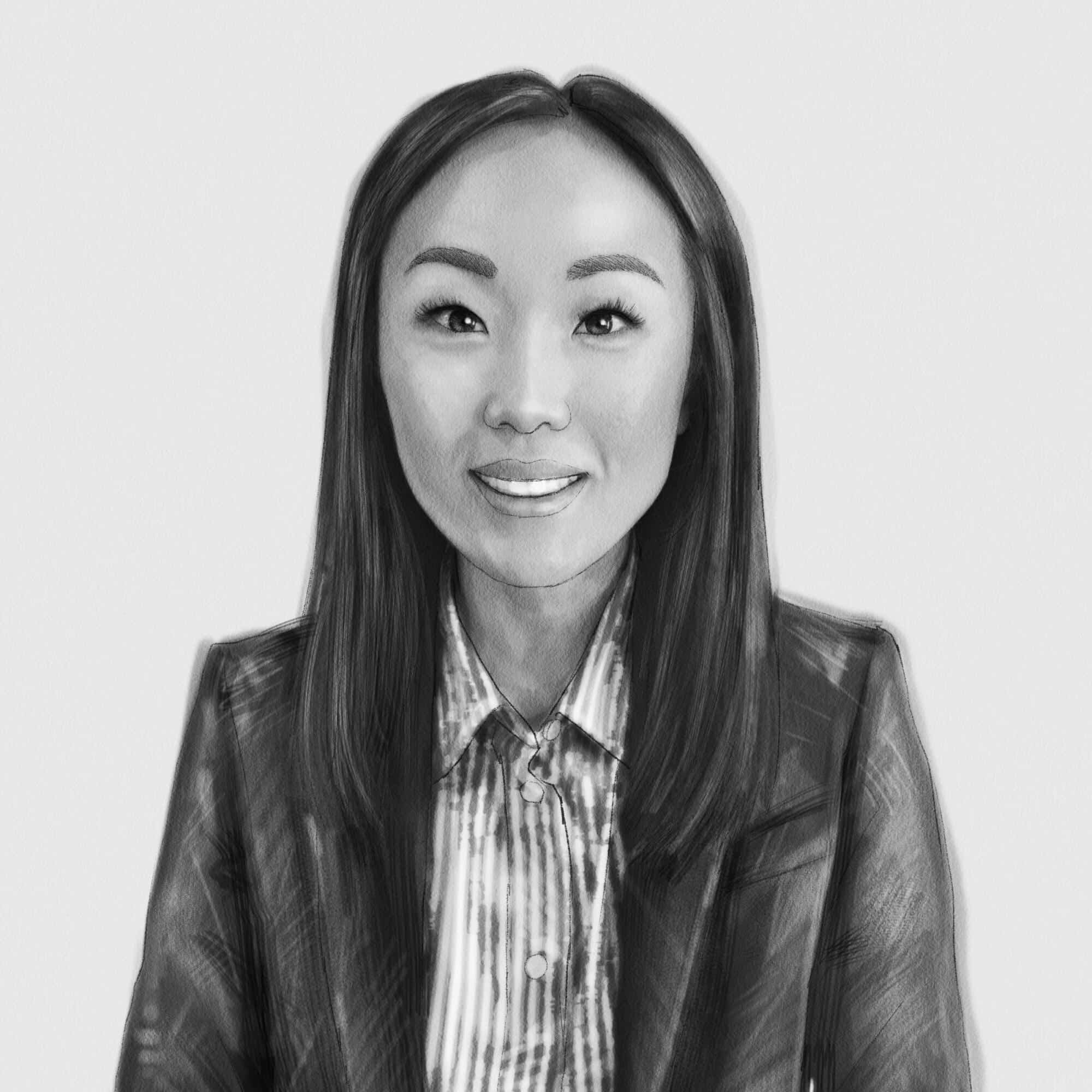 Amiee Lee, Associate Attorney
Amiee is a Bay Area native. She enjoys estate planning because it allows her to get to know clients through their personal stories and tailor each client's plans to meet their unique needs. Amiee attended the University of California, San Diego, where she received her B.A. in Political Science, and received her J.D. from the University of San Francisco School of Law. Prior to joining Cookman Law, Amiee worked as a technology transactions attorney, where she drafted business documents. She spends her free time with her husband and two young sons, loves to travel, try new food, and find coffee shops with the best iced lattes.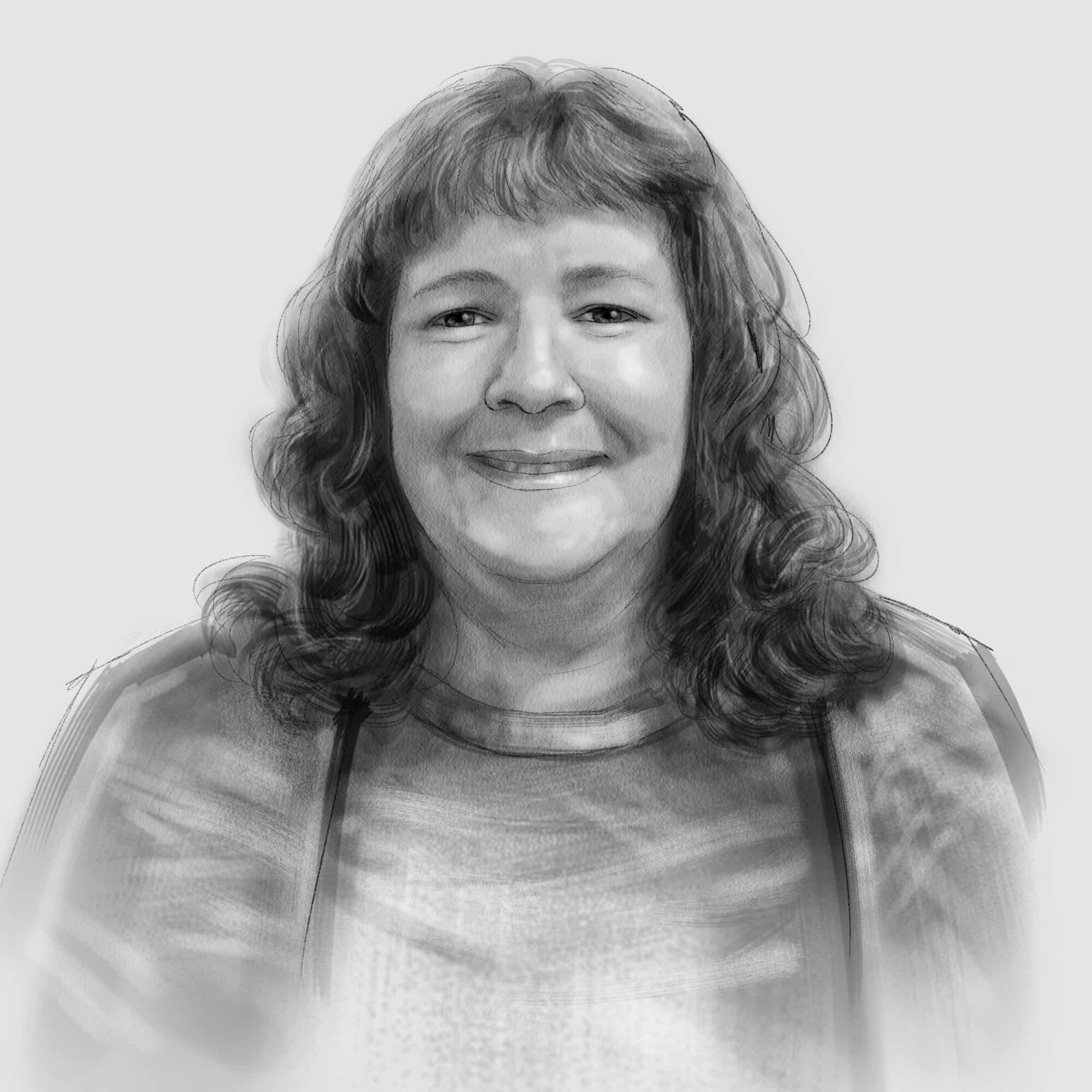 Susan Sheehan, Paralegal
Sue has over 15 years of experience as a paralegal, mostly with estate planning and administration, which allows her to bring true compassion to her work. Sue received a BA degree from Westfield State University in Westfield, MA, and a paralegal certification from the National Academy of Paralegal Studies. She is an avid reader and a volunteer at her local library. She loves traveling throughout New England, walking and hiking, visiting lighthouses and covered bridges and generally prefers being outside in all seasons.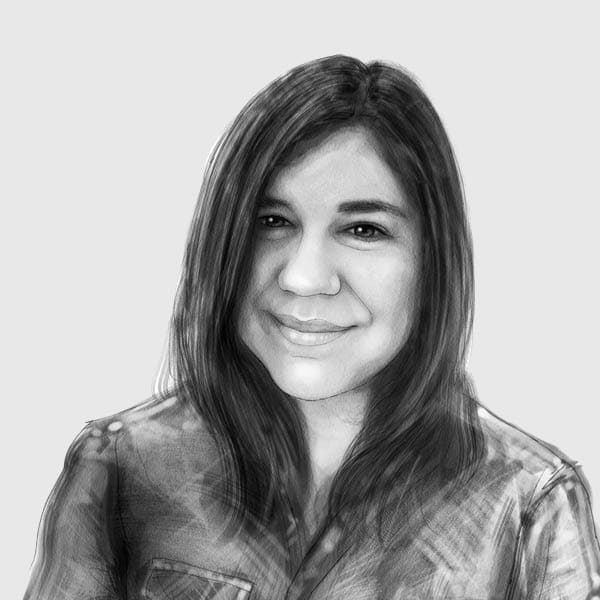 Megan Orsini, Paralegal
Megan comes to Cookman Law with nearly fifteen years of experience as a legal assistant, including ten years in Trusts and Estates. She is currently completing Yoga Teacher Training with a focus in Trauma and Social Justice, and is working on a certification in Yoga for Sexual Abuse Survivors. Megan spends her spare time reading, writing, and dreaming of living by the sea.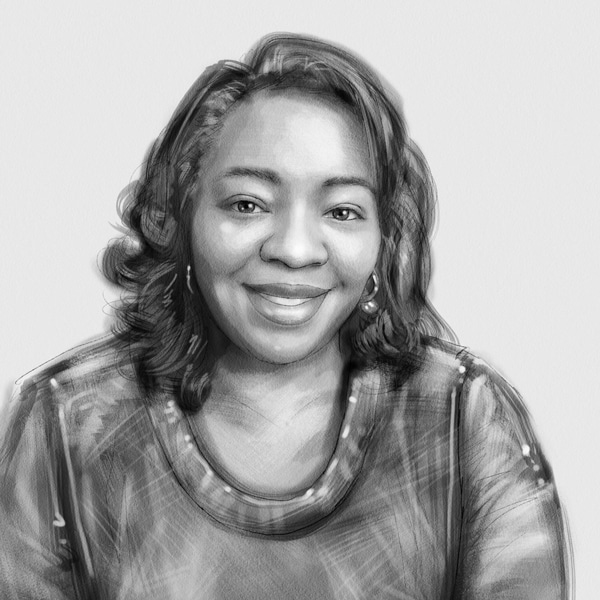 Wendy Farrie, Administrative Assistant
Wendy has an extensive background in Office Administration, working primarily in banking and city departments. She has also worked in HR, Customer Service and Admin Support. Wendy has a degree in Accounting from Georgia Southwestern State University in Americus, GA. She has a love of reading, traveling (especially to museums, any beach, outdoor parks), movies, and especially enjoys spending time with her husband and two children. Wendy is excited to join the team!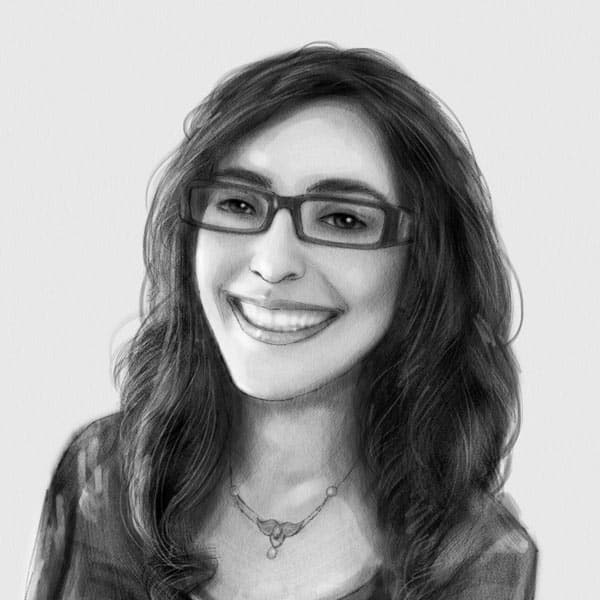 Wendi Bravman, Client Coordinator
Wendi  is the Client Coordinator here at Cookman Law and has over 10 years of experience in Client Intake and Legal Administrative role.  In addition to Estate Planning, Wendi has experience in Criminal Defense, Personal Injury, and Business Law where she has worked with both corporate and smaller law firms. Wendi specializes in ensuring a WONDERFUL experience here at our firm and is the first point of contact for our clients and those seeking Estate Planning guidance. In her free time, Wendi loves working with animals, studying History, working out, and being in nature.
Huong Pineda, Systems Administrator
Huong is passionate about collaborating with people to find solutions. She graduated from UC Davis with a Bachelor of Science and 9 years of extensive experience in project coordinating, marketing, and system management in Environmental Consulting Engineering and Sustainability. Using her diverse background and knowledge, Huong channels her experiences to support our firm with our marketing needs as well as maximizing the functionality of all the systems that we use. Outside of her work life, Huong enjoys going on spontaneous adventures with her family, cooking, painting, and collecting house plants.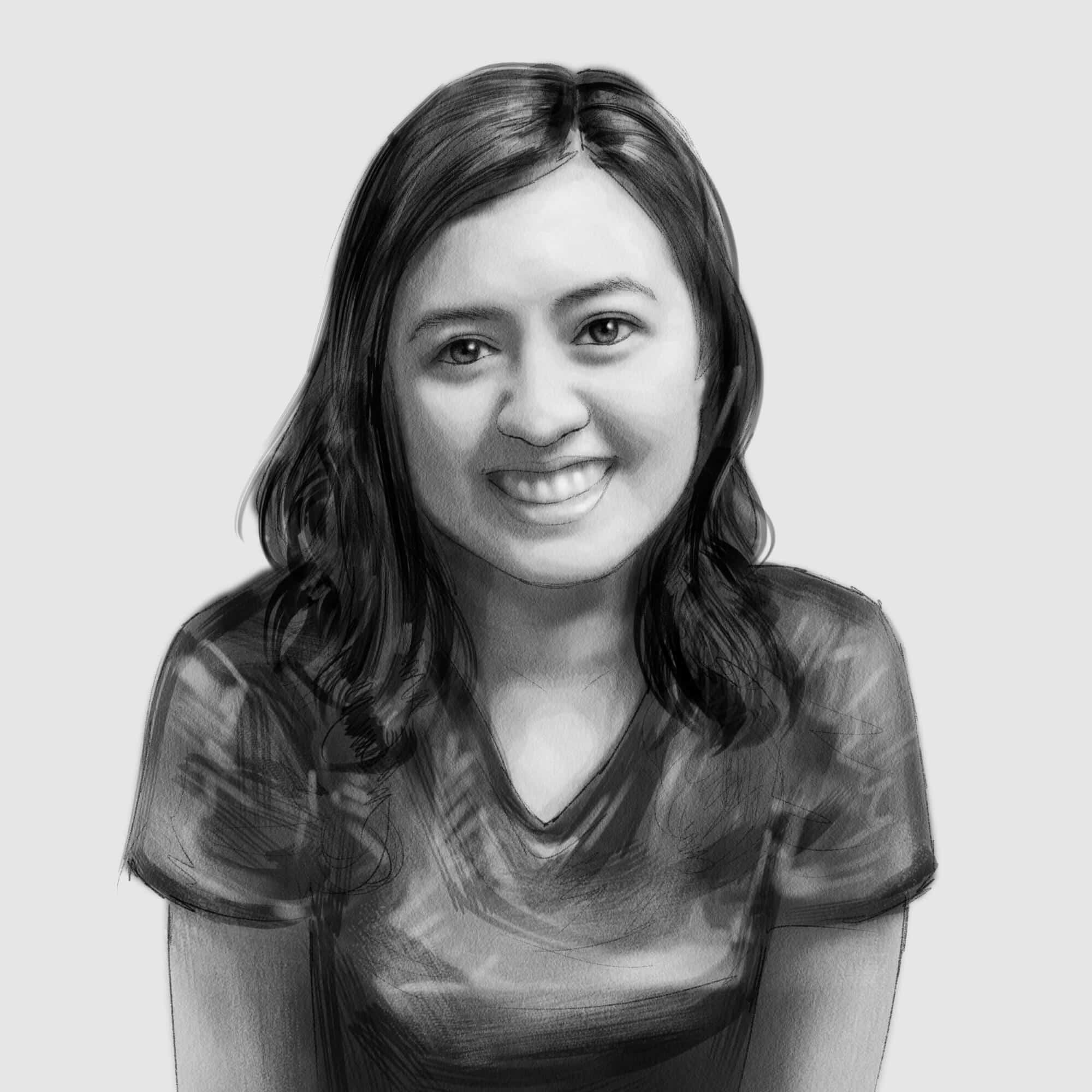 Jessica, Administrative Assistant
With her bachelor's degree in psychology and aspiring paralegal certification, Jessica serves in several organizations advocating for the disability community promoting inclusion for children and adults of all ages. In her free time, she is a mentor, beachgoer, and avid documentary connoisseur.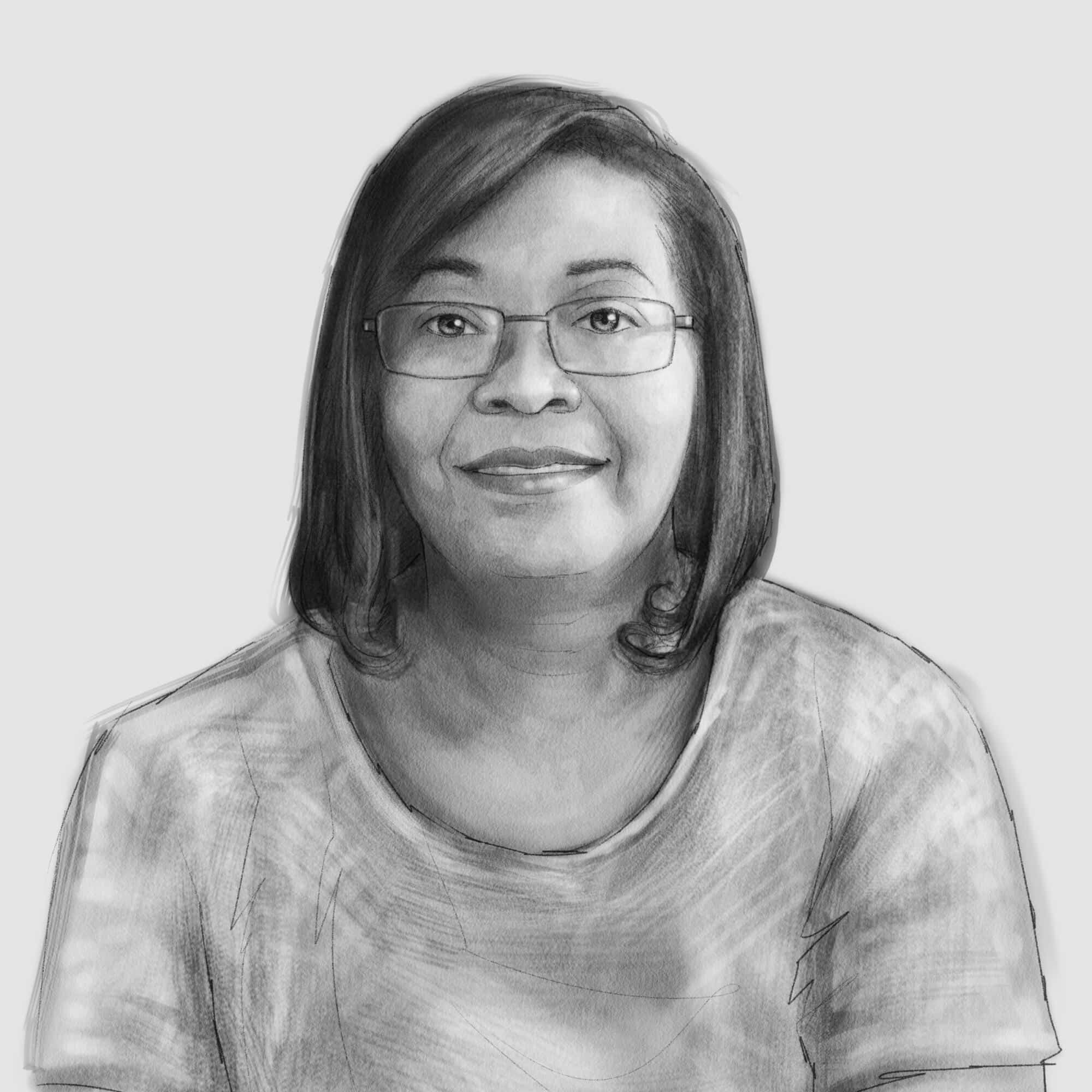 Vanessa Lawson, Administrative Assistant
Has over 10 years' experience working in administrative support roles. Her background also includes data organization and a degree in management of information systems. Vanessa enjoys volunteering with Project Read, traveling, line dancing, and hosting fun gatherings (especially board games and cards) with family and friends.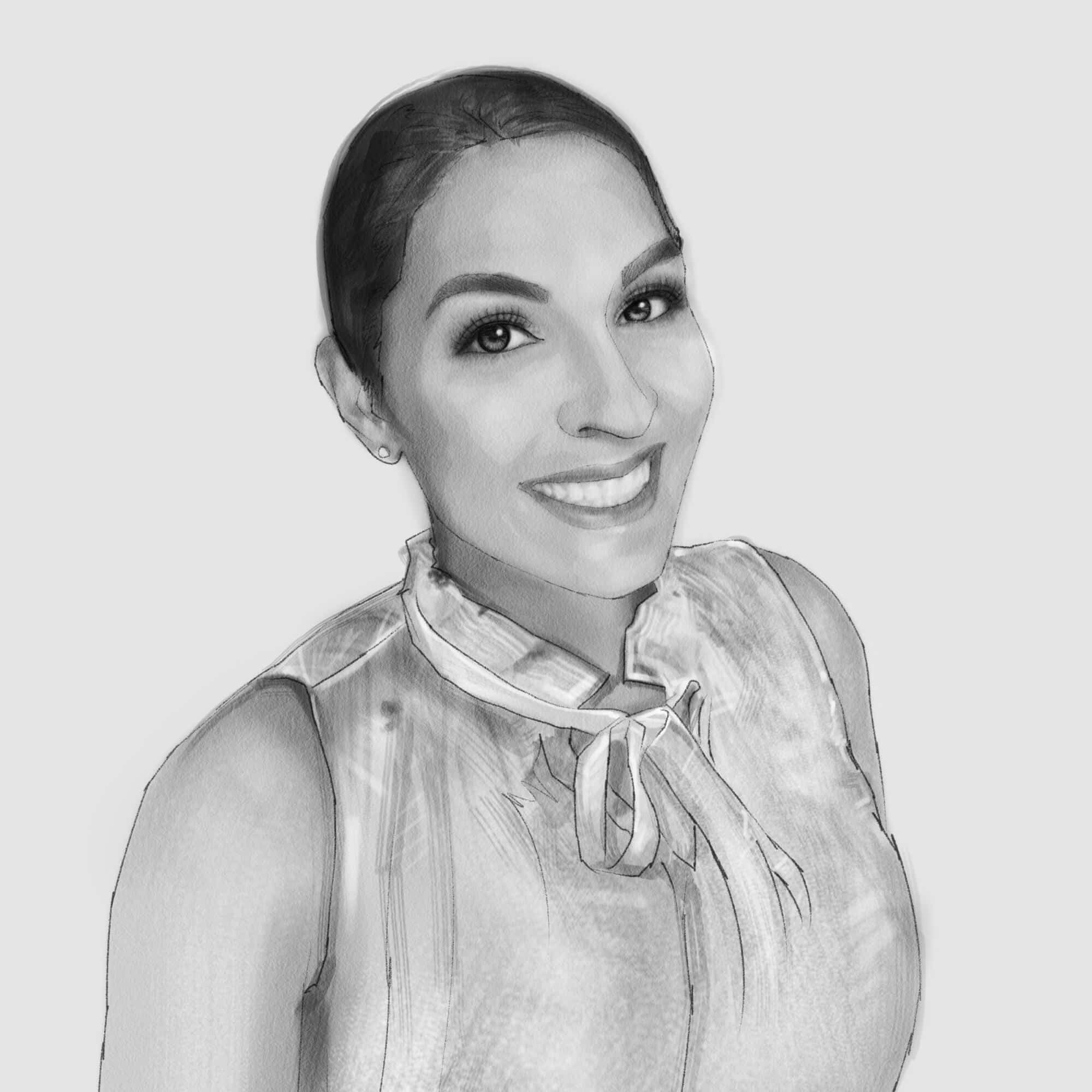 Jessica Jemente, Marketing Assistant
Born and raised in the East Bay (California) and currently resides in San Diego. She has a passion for visual communication, social media outreach and all things oganizational. Having a daughter with a genetic disorder and other disabilities, Jessica spends most her free time advocating and spreading awareness for the disabled community. She works closely with the Childrens Tumor Foundation as the volunteer walk organizer for their yearly Southern California Shine the light on NF Walk. In her spare time Jessica enjoys beach trips with her husband and two girls.