Special Needs Planning Seminars
As estate planning attorneys, we focus on complex family situations, particularly families with special needs children. Setting up special needs trusts and ABLE accounts are only the first steps. The planning encompasses so much more. We share our expertise and broader experience through seminars, webinars and blogs.
We present special needs planning seminars to a wide range of groups in the Bay Area spanning legal groups, special needs planning, financial fiduciaries and local organizations. Some are open to the public, many are restricted to the group inviting us to speak. All will be available in video format for viewing shortly after the event.
WEBINAR
Navigating Tax Challenges of ABLE Accounts and Special Needs Trusts: Guidance for Elder Law Attorneys
September 15, 2021 at 1:00pm EDT
Attorneys only – CLOSED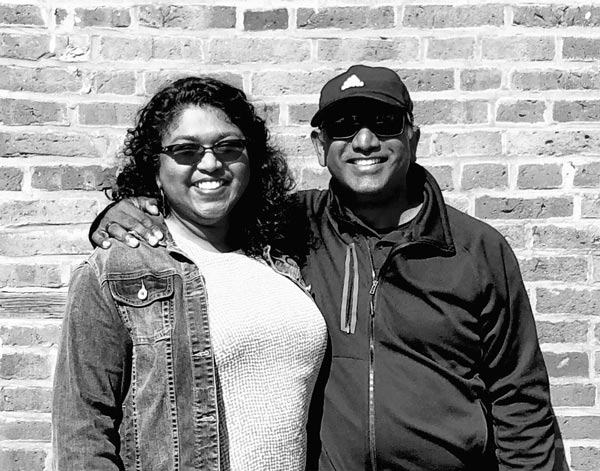 Clear guidance for our NAMI community
"Thank you for educating our NAMI community about estate planning and special needs trusts with your engaging presentation. We especially liked how you used real life situations to illustrate what you explained.
Long term planning for our disabled loved ones is a pressing need for many of our families. Understanding the legal process and considerations can be daunting for a family in crisis. Your clear guidance makes it easier. That's why you are such a valued member of our community."
– Sarah Prabhu, Warmline Help Desk Manager, NAMI Santa Clara County
Past Presentations, Webinars & Podcasts
Special Needs Support Group
"Basics of Special Need Planning," Online
Women in Tax Meeting
"Basics of Special Need Planning," Online
Podcast: Interview with website designer Jesus McDonald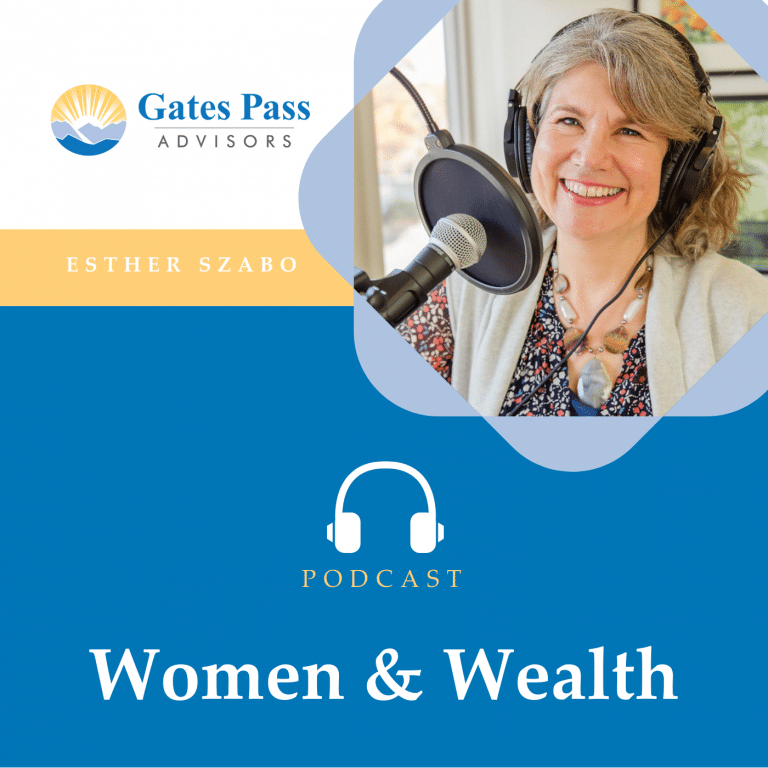 2021
"Basics of Special Needs Planning"  California Lawyers Association, Taxation Law Section
2020
Stanford School of Medicine: "Don't Limit Me: Discussing Serious News with Intellectually Disabled Adults," Palo Alto, CA
2019
Peninsula Estate Planning Council: "Recent Developments in Special Needs Planning," San Mateo, CA
eParents Support Group: "Estate Planning for Special Needs Families," Alamo, CA
ReMax Mid-Peninsula: "Basics in Estate Planning," San Carlos, CA
Atria Senior Living: "Recent Developments in Special Needs Planning," Burlingame, CA
2018
San Mateo County Bar Association, Estate Planning & Probate Section: "Basics of Public Benefits," San Mateo, CA
Sand Hill Global Advisors: "12th Annual Attorneys' Roundtable," East Palo Alto, CA
Peninsula Special Needs Community: "The Life Cycle of a Special Needs Trust," Redwood City, CA
Down Syndrome Connection Bay Area: "Basics of Public Benefits and Special Needs Planning," Burlingame, CA
NBI, Inc.: "Legal Ethics Essentials,"- part of a 6-hour webcast entitled "Special Needs Trusts in a Nutshell" broadcasting
NBI, Inc.: "Documenting Long-Term Care, Incapacity and End-Of-Life Decisions" part of  seminar entitled "Estate Planning from A to Z," San Francisco, CA
NAMI of San Mateo County: "Special Needs Planning: How to Best Protect Your Loved One," San Mateo, CA
Jerry A. Kasner Estate Planning Symposium: "California Legal Ethics: Disabled Clients Edition," Santa Clara, CA
Society of Financial Service Professionals, Silicon Valley chapter: "Estate Planning for Special Needs Families," San Jose, CA
Hillsdale High School: "The Nuts and Bolts of Special Needs Planning," San Mateo, CA